Gautami

Golani

NOTE: THIS WEBSITE IS BEING UPDATED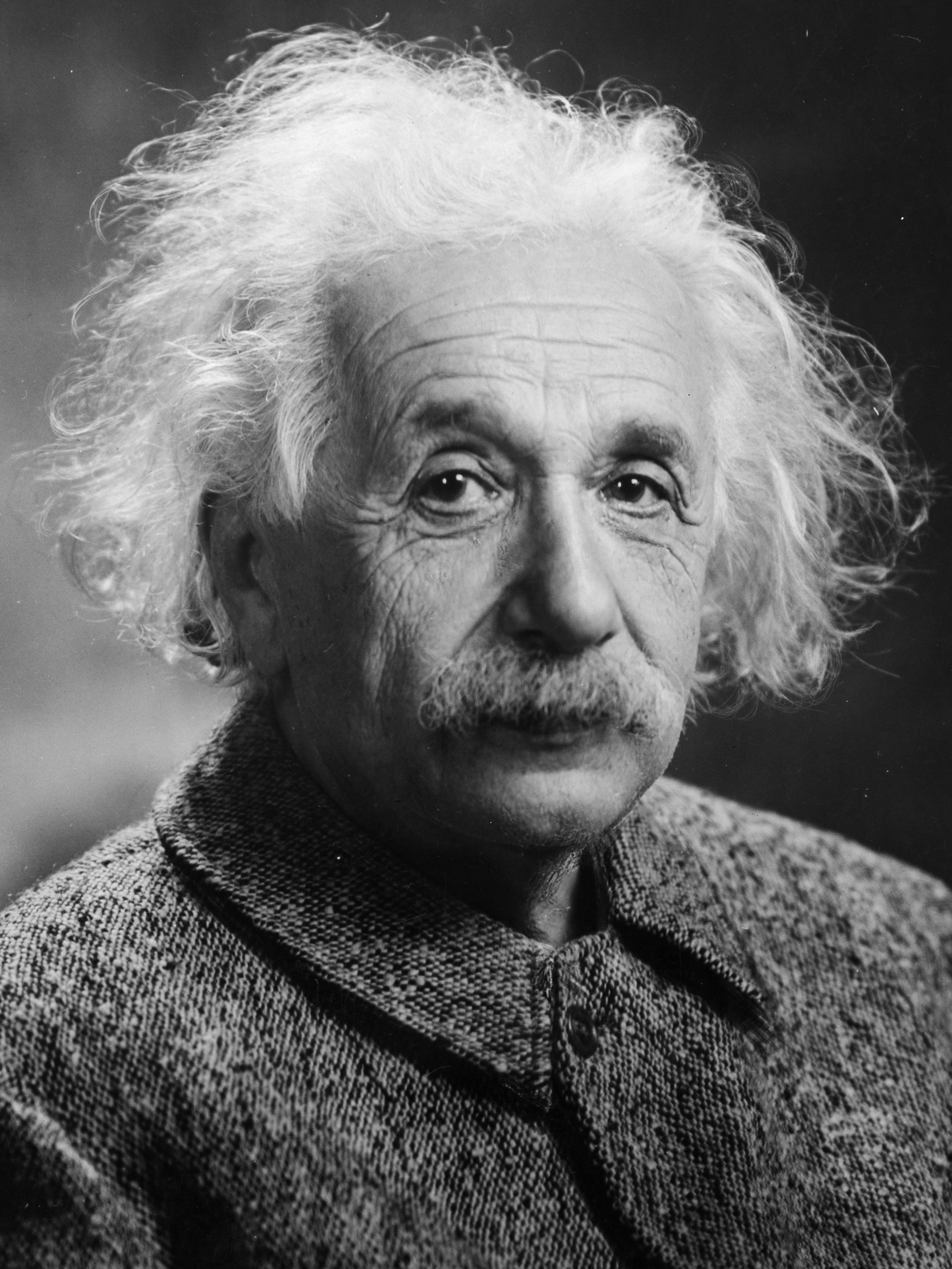 I graduated from the Electrical and Computer Engineering Department at National University of Singapore (NUS), where I received an M.Sc. degree in Electrical Engineering, specializing in Controls & Automation. Here, I was fortunate to be supervised by Prof. Sam Shuzhi Ge and be a part of his research group. I worked on my master's thesis under his advice at the Control & Simulation Lab, focused on developing new motion planning schemes for an omni-directional mobile manipulator.
Prior to this, I obtained my bachelor's degree in Mechatronics Engineering with a minor in Robotics & Automation from Manipal Academy of Higher Education (MAHE), Dubai. My undergraduate thesis was focused on the development of an autonomous robot done under the mentorship of Prof. Royson Dsouza at the Manipal Centre of Robotics Excellence Laboratory.
Research Interests:
Manipulators and mobile robots
Design, control, and motion planning
Interaction of robots with the environment
If you're looking to get into robotics or interested in robotics in general, I'd love to hear from you. You can reach out to me here.